Welcome to The Citadel International Church. We are a Bible-believing Evangelical non-denominational church that exists to bring people into a closer relationship with Jesus Christ. Our mission, vision and aim is to proclaim the true and only hope that is found in Christ Jesus. We believe and teach that there is only one God, one faith and one Savior.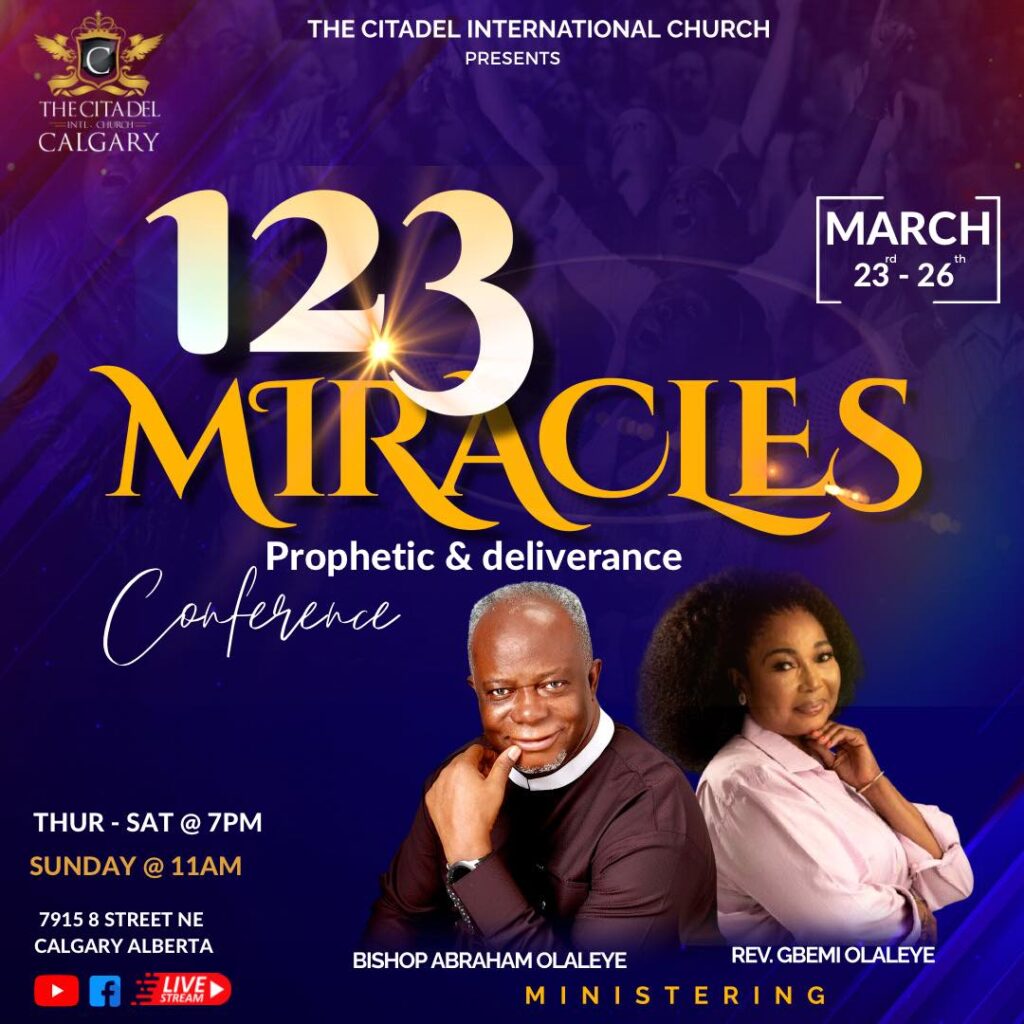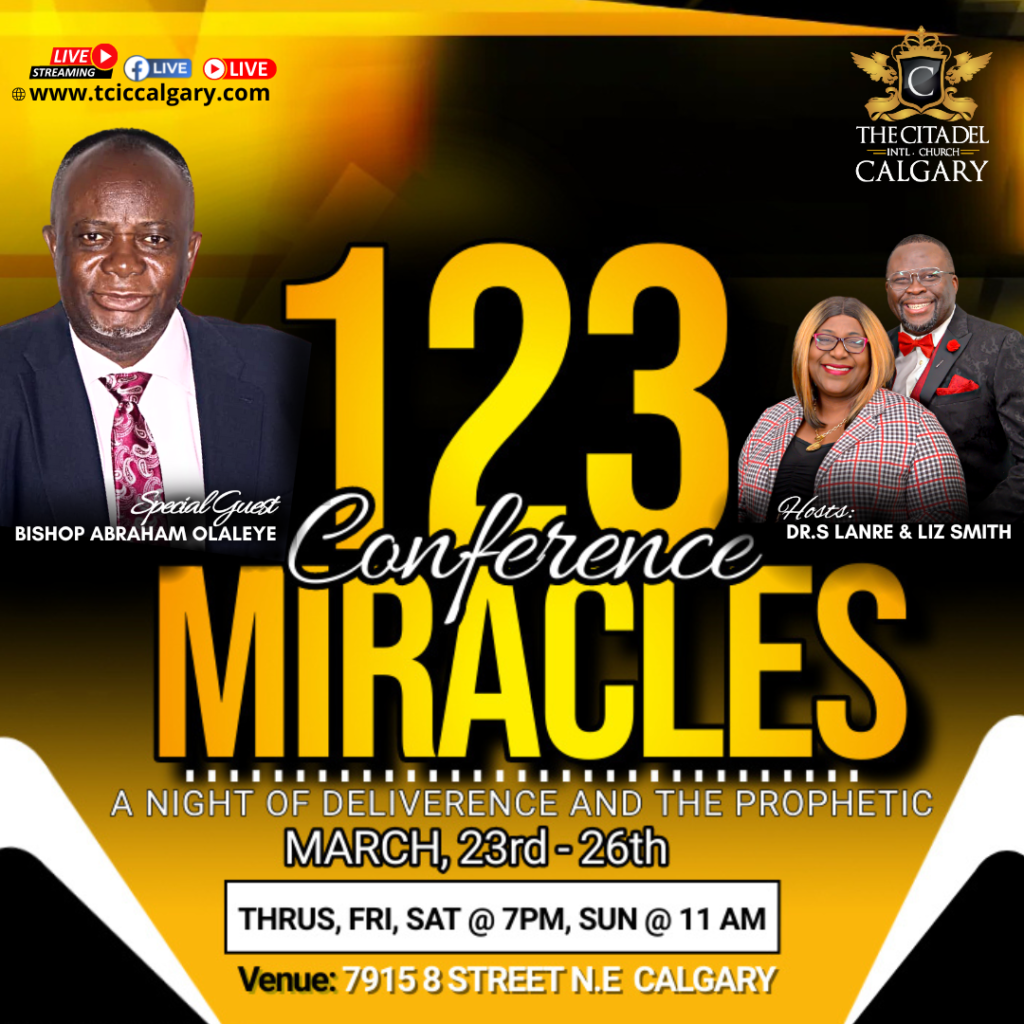 Calgary are you ready! The 123 Miracles Conference is back for the month of March! Join Bishop Abraham Olaleye, and Rev. Ggemi Olaleye, for a night of Deliverance, Prophetic, and Healing.
The Power of God is coming Down like never before in the City of Calgary. Don't Miss it!
Thursdays at 7 pm
Sundays at 11:o0 am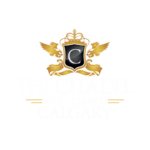 THE CITADEL CHURCH CALGARY | 7159 8 STREET NE CALGARY | admin@thecitadelchurch.ca |1.800.257.0658| 2009.
Copyright. All Rights Reserved.